How To Submit A Paper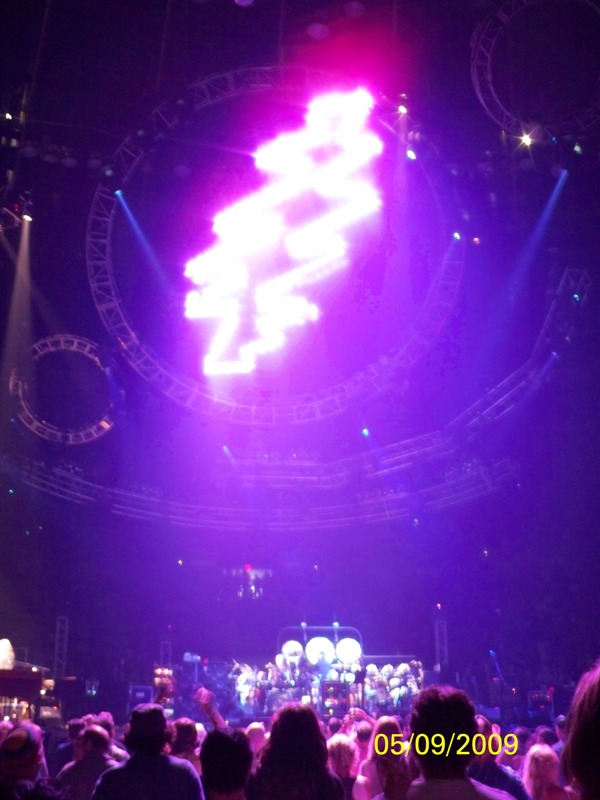 A major factor to being successful in a writing class is feedback on your papers. In order to facilitate this, please examine the following options for submission and retrieval of your work. (I pick up your tests from the testing center). If you do not choose one of these you will not get your papers or tests back. That may lead to a poor grade, as seeing your mistakes will help you become a better writer.
How To Submit A Paper
By Hand: Drop off your paper at my office in CI202 or my mailbox on the second floor of the CFI Bldg. (mailboxes are to the RIGHT of the name)
E-mail: Send an attachment via e-mail - do not send it as e-mail text, as the formatting will be lost.
Note: ANYONE WHO SENDS A VIRUS-INFECTED ATTACHMENT OR FILE WILL NOT BE ALLOWED TO SEND ANYTHING FROM THAT TIME FORWARD.
U.S. Mail: Send your paper via us mail - be sure to include a return address on the envelope so that you get it back if not delivered by postal service. The address is:

T. T. Eiland
English Dept
CFI 202
1000 West Foothill Boulevard
Glendora, California 91741-1899
How To Retrieve Your Paper or Test
By Hand: YOU MAY NOT TAKE ANYTHING OUT OF ANY MAILBOX. Retrieve your paper or test from my office during my office hours (posted on the main web site page) or from the plastic tray outside my door if I have instructed you to do so. If you want me to explain the marks on your work, come by during my office hour. IT IS ILLEGAL TO TAKE OR READ ANYONE ELSE'S PAPER.
U.S. Mail: Send an SASE (self addressed stamped envelope) with sufficient postage to send your paper in the envelope you send your paper, or drop an SASE into my mailbox or at my office.
EMAIL: Increasingly, I am responding to both papers and tests with a rather lengthy e-mail back to you. Since I know, especially for papers, you have the original document, you can simply go through your paper and identify the elements that I refer to. For tests, after I respond you by e-mail, I will return the tests, marked or unmarked, back to the my office for retrieval. However, in most cases the obvious elements are things like using quoted text, identifying specific literary terms or techniques, and the like. That means it's not so much identifying a specific thing on a specific page as much as instructing you as to what needs to be done on the next paper or test.
---
© T. T. Eiland, January 1998
Last modified: April 18, 2012